during this break i found out some my obsesses during free time..
SLEEPING....
OMG it's the best thing ever just by sleeping and lying on your bed helplessly without doing nothin..
as a student i think it's normal for us to sleep and hibernate during our holidays rite?? during the normal days it's full with headaching-ASSignment, heart throbbing-quizzes and tests so... it's time for us to recover from this stressful life.... moms and dads out there please try to understand your son/daughter stop nagging at them.. but guys dont over do it you also need to help you parent sometimes.
READING....
though...sounds geek rite?? nah, who's care?? my current obsess is reading novel although it's seems quite girly but i do enjoy it... English novel and Malay novel is two different dimensions... i prefer English than Malay coz their stories is quite interesting and enjoyable throughout the readings
my 2 favourite writers are :
Cecelia Ahern... OMG she's beautiful rite?? her writing totally awesome and easy to understand...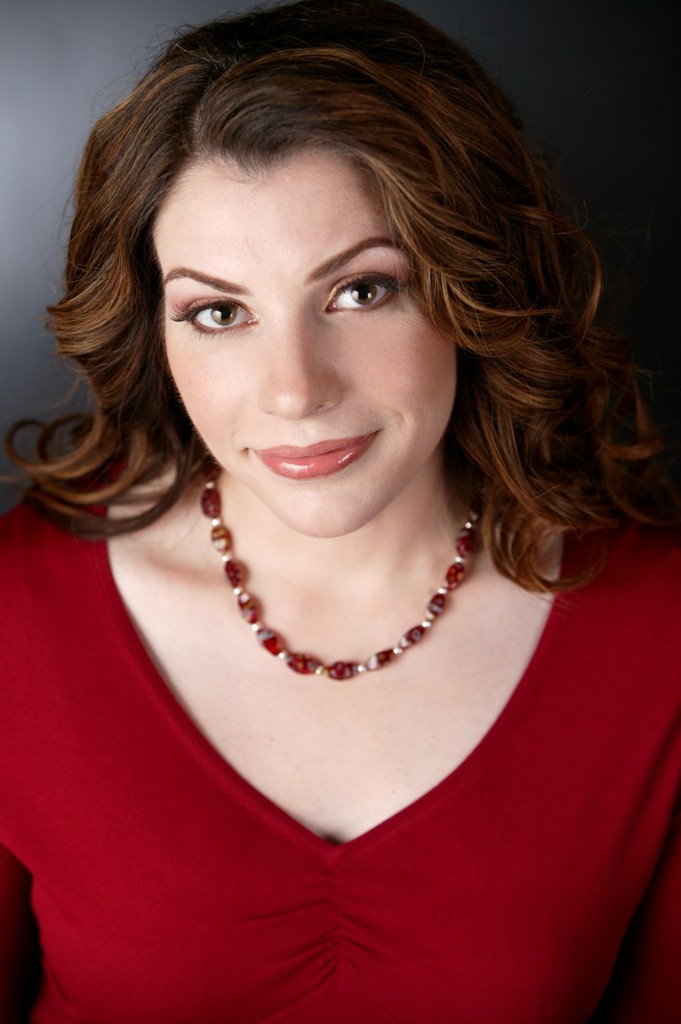 Stephenie Meyer of Twilight Saga...
Try to read these novels, here are some of my suggestion :
Thanks for the Memories, If You Could see Me Now, The Gift, A place Called Here by Cecelia Ahern
Twilight Saga by Stephenie Meyer
The Lovely Bones by Alice Sebold
by reading the novels it's a lil bit help to improve my language....
MOVIES...
just before i went back from college for my sem's break i worked so hard to download as many as i can my fav movies from internet... to download movies try this link
www.stagevu.com
it's free and no need any registration... to get some movies reviews just google it or
www.rottentomatoes.com
my suggestion :
great story line and worth watching
GAMING....
PS2,PS3,PSP,NDS,Wii,comp or wat so eva...
JUST ENJOY WHAT YOU'RE DOING!! MAKE IT BENEFICIAL FOR YOUR HOLIDAYS...
---
Thanks For Reading. Do Comment If You Like
---